proudly brought to you by: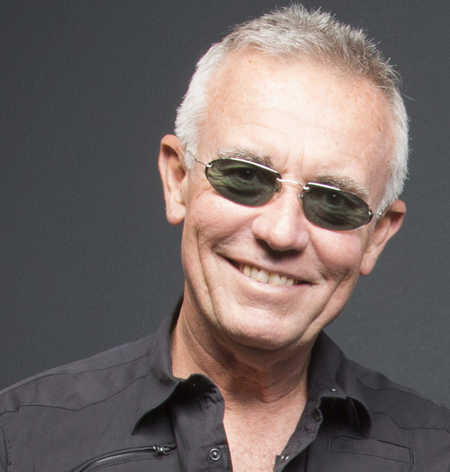 From The Vault: Weekend Warriors - With Paul Christie
Weekend Warriors is a programme for musicians who love good music and want to play in a band again - or for the first time - and hook up with like-minded players.
We followed the progress of a Sydney programme with coach Paul Christie (Mondo Rock, The Party Boys) that culminated in a Big Gig featuring all the participating bands.
"It was great to be mentored by Paul Christie" said participant Blake Pardy. "He told lots of interesting stories and anecdotes about the guitar heroes and rock gods that he's come across in his career and his tough love approach to coaching our band got good results in only a few weeks."
Blake met guitarist and songwriter, Kim Walker through the Warriors programme. Kim has now joined Blake's band Sound Concern.
Check out the Weekend Warriors website for upcoming programmes in your area.
What's Hot / Gear Gallery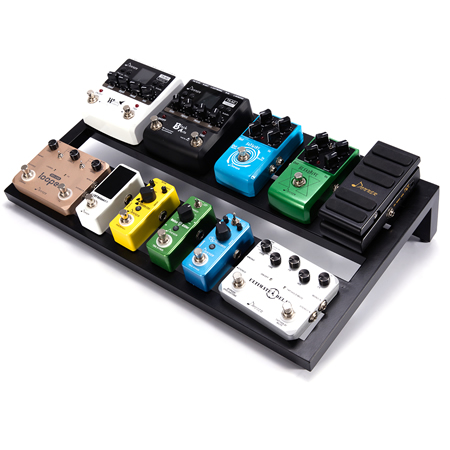 ---