proudly brought to you by: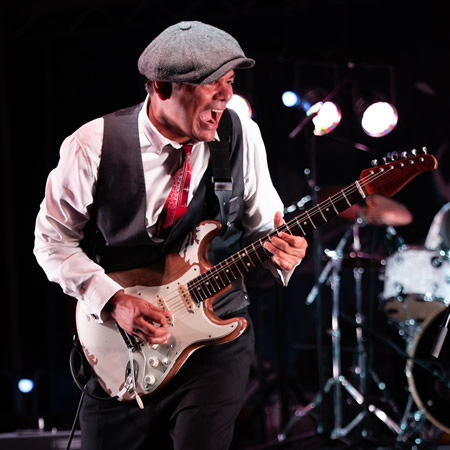 A Video Interview With Steve edmonds
Steve Edmonds has been a bona fide Bluesman and active member of the greater Australian Guitar & Music community for over thirty-five years.
Throughout that time Edmonds has accumulated a diverse sideman portfolio including live, touring & recording credits with Delta Goodrem, Jimmy Barnes, Renee Geyer, Billy Thorpe, The Hippo's, Matt Taylors Chain, Doug Williams, Doug Parkinson, Australian Idol, Shannon Noll, Johnnie Johnson, Never The Bride, Margaret Urlich to name but a few.
Throughout this star-studded tenure Edmonds has stayed true to his Roots Guitar ethos & groove sensibilities accomplishing most duties with a modest Jap Strat & combo set up.
Steve has led his own band, STEVE EDMONDS BAND (a Blues/Rock trio) for over twenty years, playing festivals, residencies & holding venue records up & down the East Coast three nights a week, fifty weeks a year.
Edmonds serves as MD & consultant for the Australian Jimi Hendrix Experience show (Showcasing ten guitarists at a time) and consequently runs his own HENDRIX & HEROES - Jimi Hendrix Tribute Show.
Recently Edmonds has crossed over to the "dark side" forming Rockabilly /Roots Band MESCALERO. He has employed the services of Sydney's finest Bluesmen to form the STEVE EDMONDS BLUES QUARTET.
Edmonds has four "official" albums out. Medium Cool, Home Made (Live), Mescalero & Chakra's.
A Fender endorsee for many years Steve favours a Rory Gallagher Custom Shop Strat and Fender Bassbreaker 45w amp. Fender Pugilist Distortion, Reverb & Delay pedals are on his floor.
Gretsch- Chris Cheney Custom White Falcon, Brian Setzer Hot Rod, Electromatic Baritone & Synchromatic Jazz guitars with a 59' reissue Bassman, furnish the vintage MESCALERO sound.
What's Hot / Gear Gallery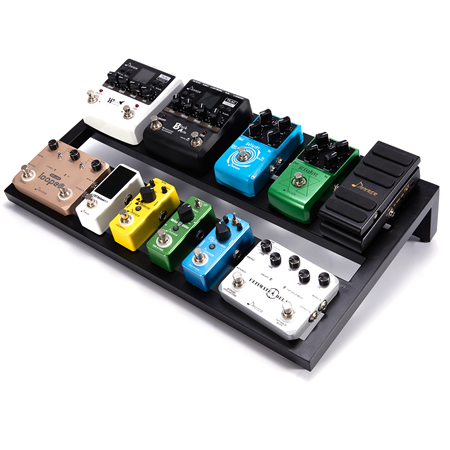 ---